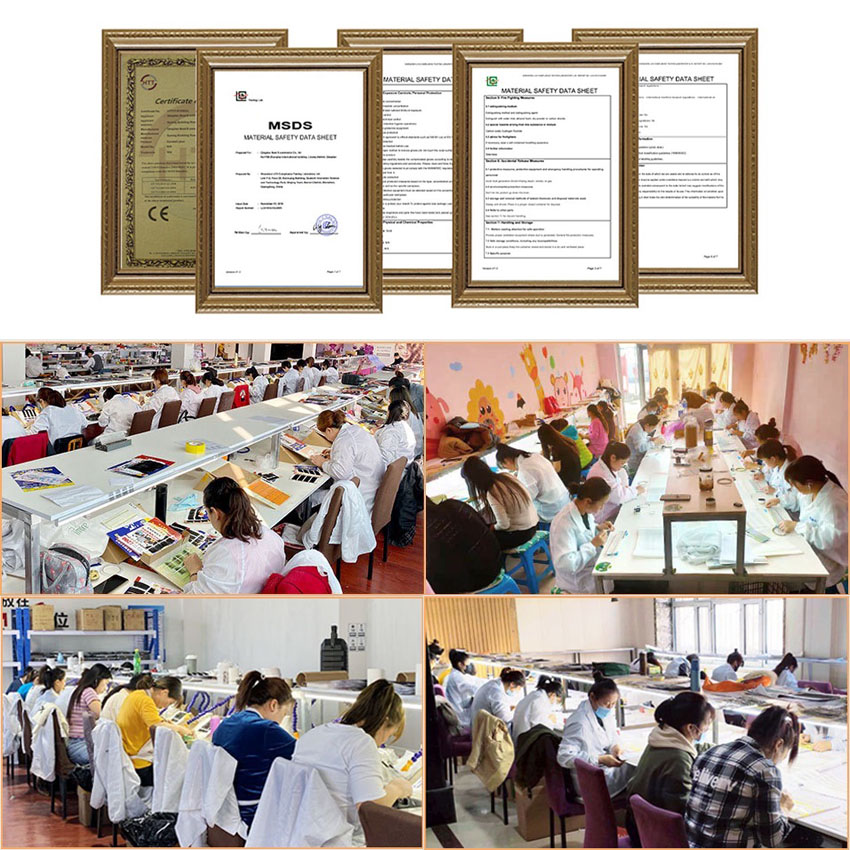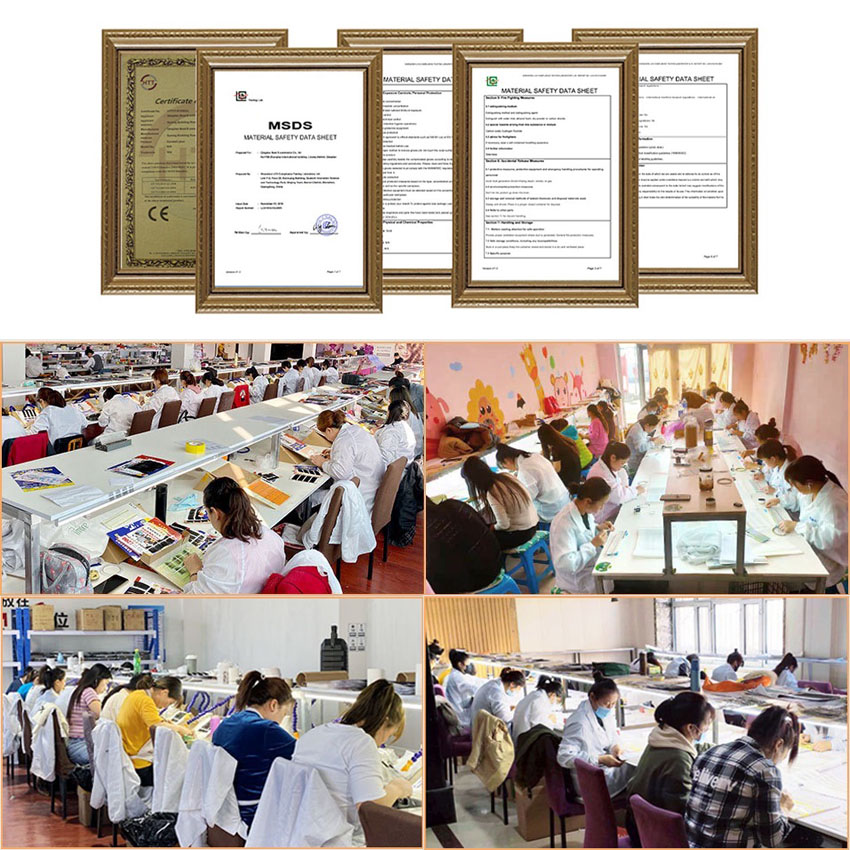 Qingdao Alessi False Eyelash Crafts Co., Ltd
Qingdao Alessi False Eyelashes Crafts Co., Ltd. is an excellent eyelash supplier in China. For several years, we has been engaged in customized OEM and eyelash export services. After continuous efforts, many eyelashes are popular in Australia, the United States, Asia, the Middle East and Europe.
All types of eyelashes will be provided,including strip eyelashes, eyelash extensions and cluster eyelashes, which are very popular in the beauty market.
I love the quality the design for my logo is perfect. The lashes are dack and curly and soft. Communication with Wendy is great.
I love the lashes. They are so pretty. they fan very well and love the curl. definitely can not wait to make my next order.
I'm very happy with the product the texture is nice and soft and clients love this lashes.